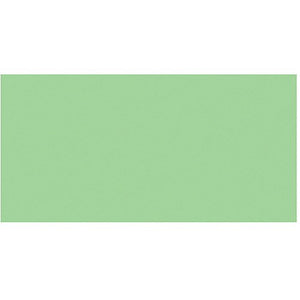 Fast-drying ink and rich pearlescent colors... you never thought you'd see this combination from a pigment ink. Designed for use on shiny papers, Brilliance dries to perfection on vellum, mica, acetate, photo papers, sculpey clay, shrink plastic, and much more!
Because Brilliance is a fast drying ink, there is no need to heat set.  Just give it a minute or two and it is done.  However, should you want to speed up that time even more, you can use a heat tool with Brilliance! 
It is also perfect for using with your clear embossing powder giving your projects a raised, high gloss finish!   Brilliance is the solution to all your tricky pigment stamping problems. Ideal for scrapbook embellishments - no smeared pages or smudged page protectors.